Professionally trained  experienced fabricators.
Artisan Metal Works has years of experience in all things whitewater, custom artwork, construction, off-road, and metal work. Professionally trained, our experienced fabricators can build and repair just about anything. We take pride in all we do with an attention to detail that is second to none. We offer the best customer service in the industry, no project is too large or too small. We'll take the time to help you get your project done, the way you want.
We care about our work, our customers, and our community.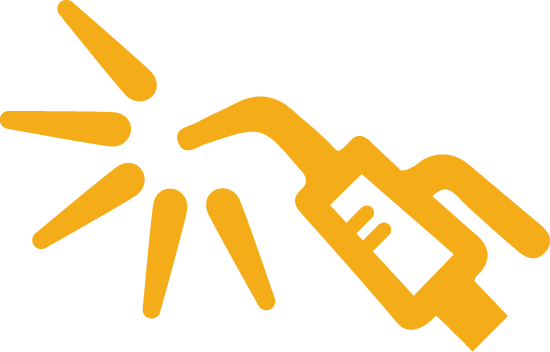 Welding
AMW provides welding of all types; SMAW, GMAW, GTAW. (Stick/Arc, Mig and Tig). We have multiple aluminum welding processes with years of experience to meet all your fabrication needs.
Repairs
We can repair just about anything! We also offer mobile welding and repair with our state of the art service truck – we'll come to you.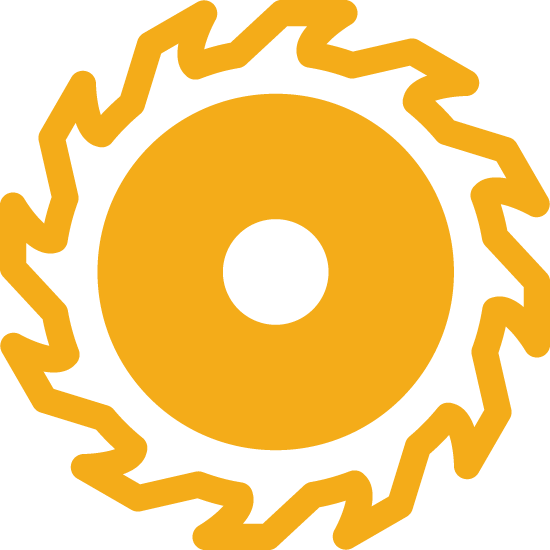 Cutting
We can cut just about anything metal from sheets to I-Beams; 10' long hydraulic shear, torch cutting, CNC plasma, band saw or saw cutting. Our sheet metal shear can handle 10 gauge mild steel or 13 gauge stainless steel.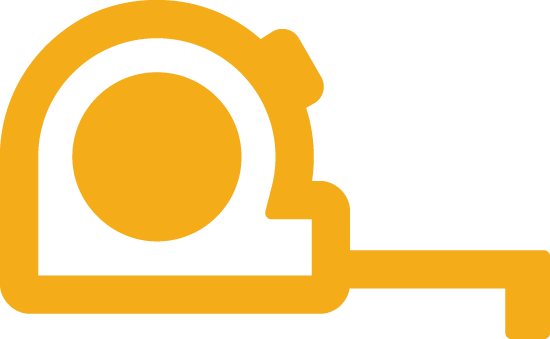 Fabrication
Custom fabrication of all kinds including sheet metal fabrication, folding and shearing of Stainless Steel, Aluminum, or Steel.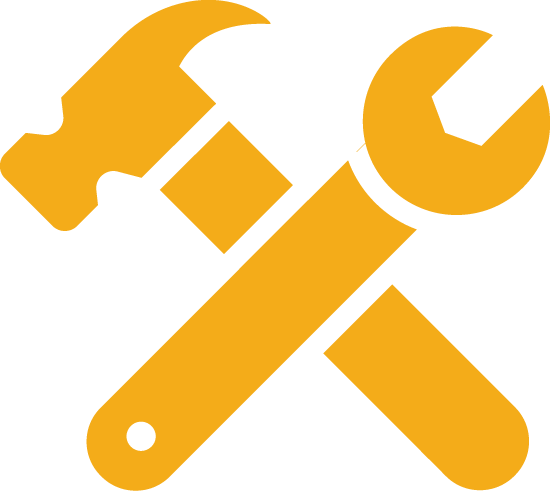 Tools & Machining
We provide tube bending or rolling of square and round tubing. As well as hole punching, shearing, mill and lathe machining.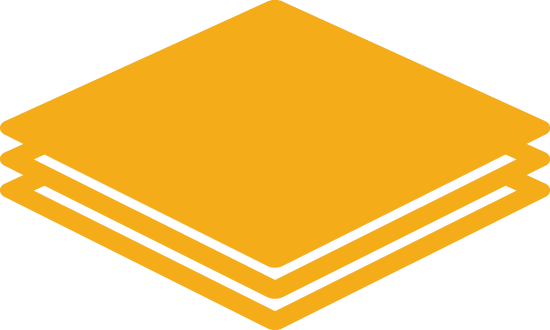 Material Sales
We have an extensive selection of Steel and Aluminum perfect for most fabrication projects and can get anything you need delivered within a few days.
// Whitewater rafting & outdoor adventure gear
We fabricate, repair and modify rafting equipment of all kinds. We incorporate many innovations and ideas into all of our gear.
Frames, Trailer Frames and Floor Boards
Dry Boxes
Sand Stakes
Hand Washing Systems
Folding Tables (two styles available) + Backboard Tables
OarLock Towers, including Adjustable Height
Toilet Seat Plates and Risers for Rocket Box toilet systems
Umbrella Holders
// Interior Architectural Design
From custom stair railings, to safety grab rails, fireplace items and loft access we have you covered on custom built metal products for inside your home.
Railings
Vent Hoods
Kitchen Island supports
Safety Grab Railings
Wall Art
Room Dividers
// Exterior Architectural Design
We design and fabricate outdoor products such as fences, railings, privacy screens, fire pits/rings, yard art and many other products to enhance your outdoor experience.
Gates
Railings
Custom Mailboxes
Privacy Screens
Partitions
Dog Runs
Gabion Boxes
We build custom signs for businesses, homes, yards, address signs, memorials and interpretive self-guided markers and signs.
Signs for Homes
Businesses
Address and Family Name Signs
Gifts
Custom is our specialty. We can fabricate anything from technical equipment for sports, to truck racks, to storefront signage. We'll take the time to help you with the design and tailor your project to fit your needs. Small or large, we can handle just about anything.